In Wilderplace, you are a shaman tasked with bringing balance to the once-idyllic Divine Garden. Explore the maze-like environment, harness magical artifacts, and uncover mysteries as you wrangle restless spirits and evade dangerous intruders.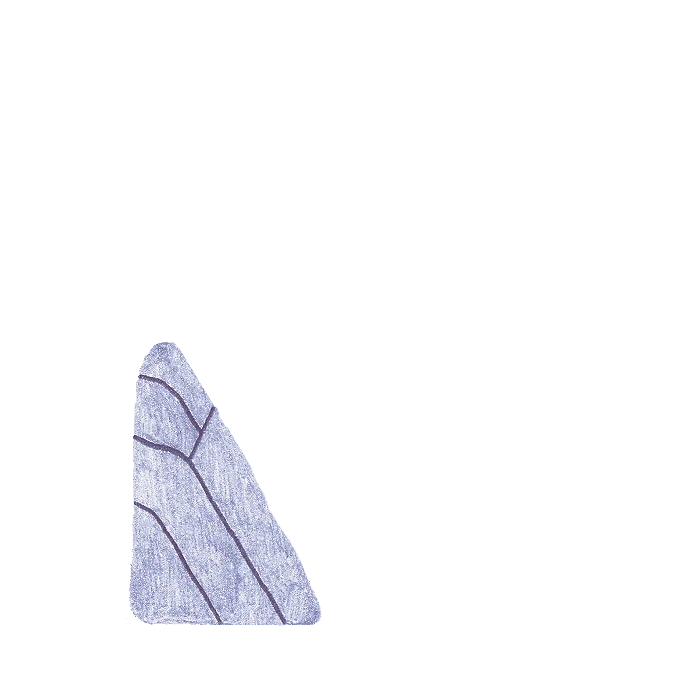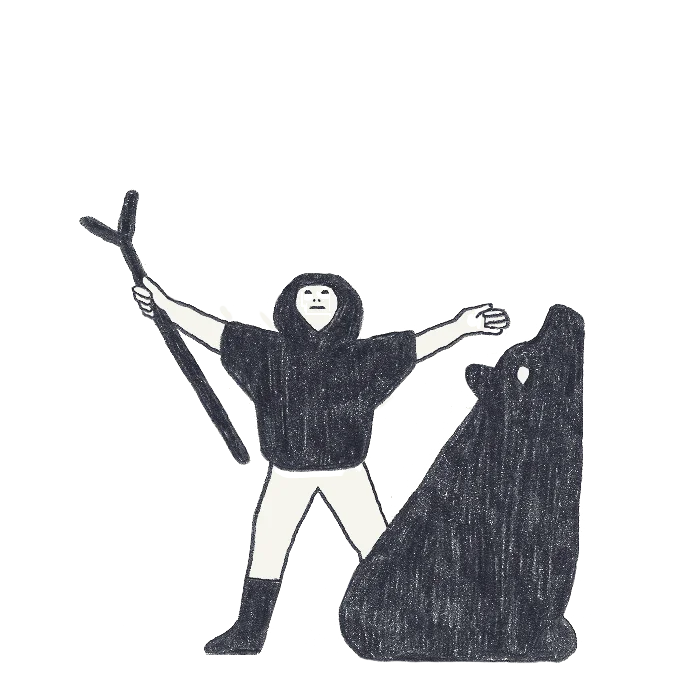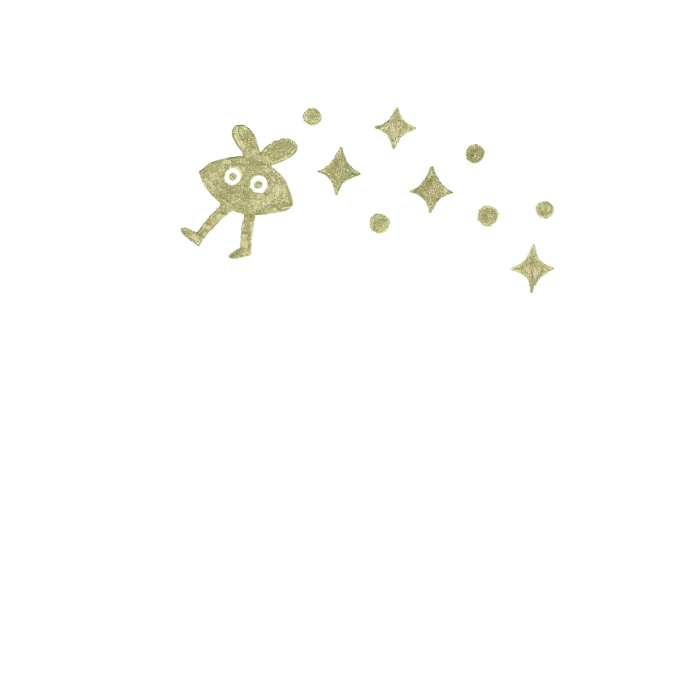 What sets Wilderplace's gameplay apart?
Dynamic NPC interactions: The Divine Garden is full of denizens and intruders with distinct goals and priorities. To succeed, you'll need to influence how these characters interact with each other and the world.
Strong narrative: Puzzle mechanics directly support the game's story. Every new NPC or obstacle you encounter on your journey enriches the world and ups the challenge at the same time.
Interconnected world map: Individual levels can be solved in many different ways, and become frozen in place after beating them. Each puzzle is connected in a branching, Metriodvania-style world map. Even though levels are hand-crafted, each play through is unique.
Inventory-based progression system: You start your journey with nothing but your trusty staff. As you explore, you unlock new problem-solving tools and movement options that allow you to approach the same area in a completely different way. By the end, you'll need to manipulate time, space, and your environment to solve puzzles that would be impossible at the start.